At first "ANC Technologies, LLC" do the research and development of communication industry which located in CA, United State. The company was dedicated of special components for networking cabling products.
All products were manufactured follow global standards to deliver high speed data transmissions. In 1995 the manufacture bases expanded to service in Asia Pacific regional
In 2009, the first office was established under "LINK FAR-EAST CORPORATION" in Taipei Taiwan. For Asia Pacific to handle for researching and developing and manufacture "LINK" refer cabling and networking products.
In 2010, our head office "ANC TECHNOLOGIES, LLC" was moved to NY, United State.
In 2016, "LINK FAR-EAST CORPORATION" was transferred handling business to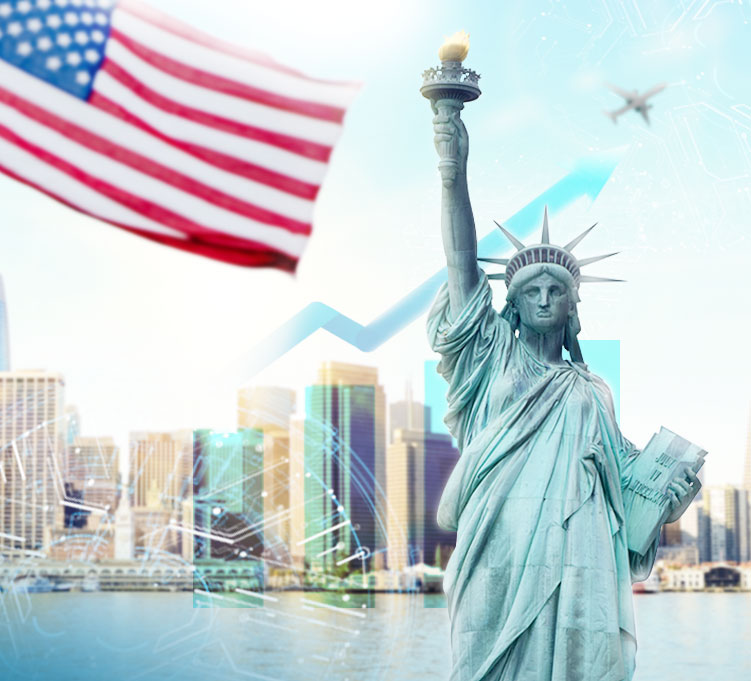 "LINK ASIA" where setting up the office in BKK, Thailand. In charge of all innovative cabling products and networking solutions in South-East Asia (ASEAN).
By "Interlink Communication Co, Ltd." is an exclusive Authorized Distributor to support all distributors, dealers or users in this regional.
By the same time "ANC TECHNOLOGIES, LLC" was transferred handling for all supported same as "LINK FAR-EAST CORPORATION" to "ABA INDUSTRY INC" for United State, and to "JACK ELITE INDUSTRY INC" for North America.