We are committed to bring you to the highest performing "LINK " cabling and networking products and solutions. All products are comply with the standards setting by the international regulatory institutions like the ANSI/TIA, ISO/IEC, Wi-Fi alliance and others. Every component is individually tested using stringent methods to ensure that they meet. Or surpass the quality of other products in the market.
Aside from this, all "LINK " products are certified under quality control organizations like ISO9001, ISO14001, UL, 3P, INTERTEK,ETL, RoHS as under international standard required.
Operating for over 30 years in Southeast Asia Regional through LINK FAR-EAST and LINK ASIA under "LINK" products extend to: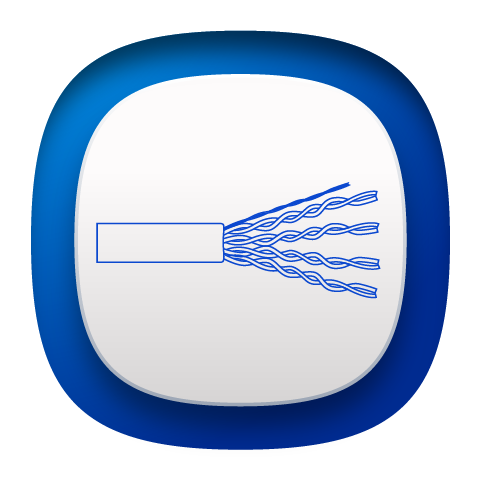 UTP/FTP Cables and Accessories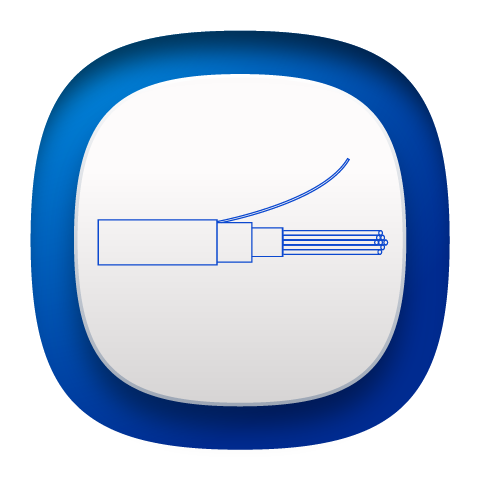 Fiber Optical Cables and Accessories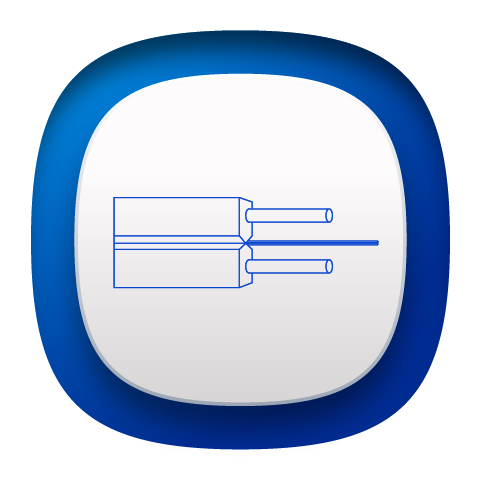 PON (FTTx) Cables and Accessories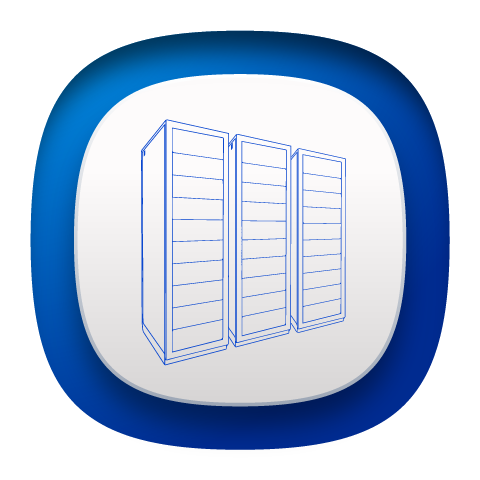 Data Center Products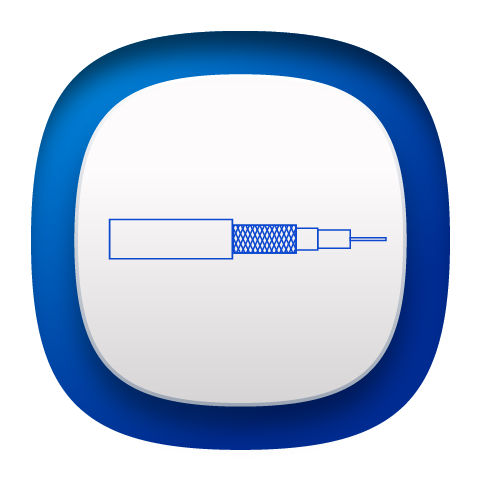 Coaxial Cables and Accessories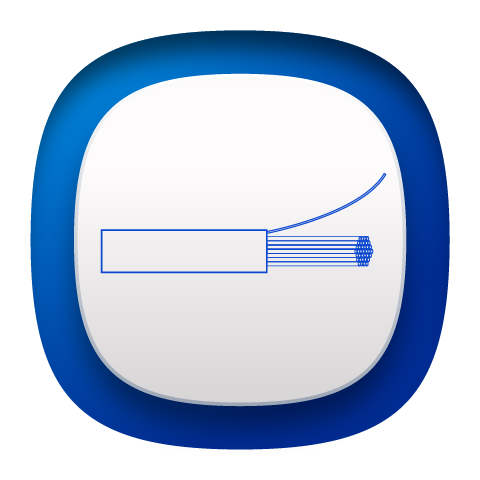 Telephone Cables and Accessories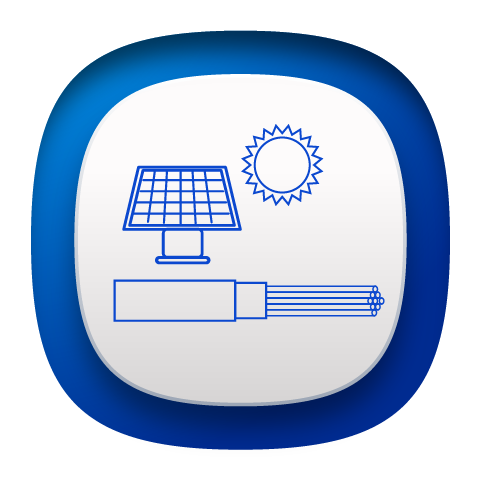 Solar Cables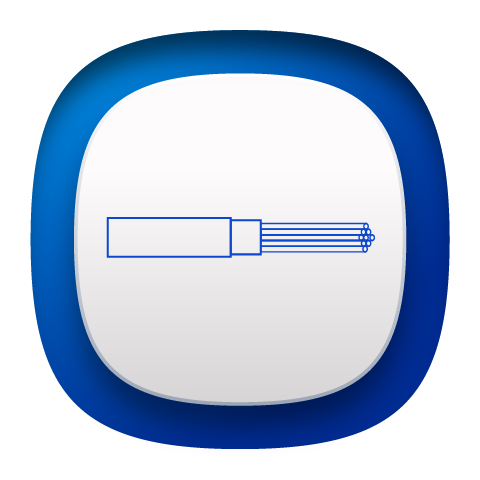 Fire Alarm Cables, BAS, Control Cable and Speaker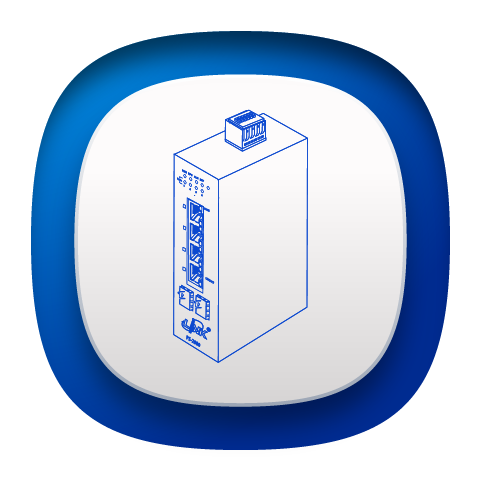 POE Industrial Switches, SFP and SEPT and Media Converters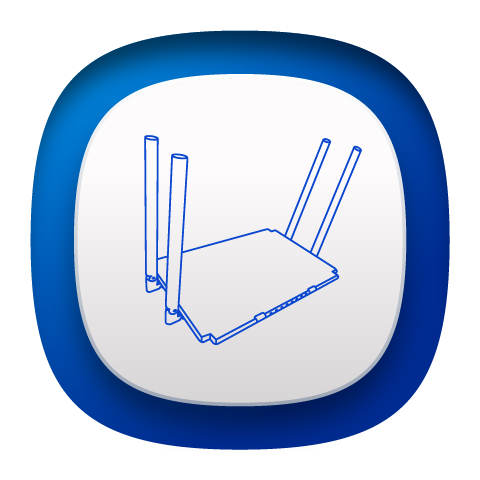 Wi-Fi Access Point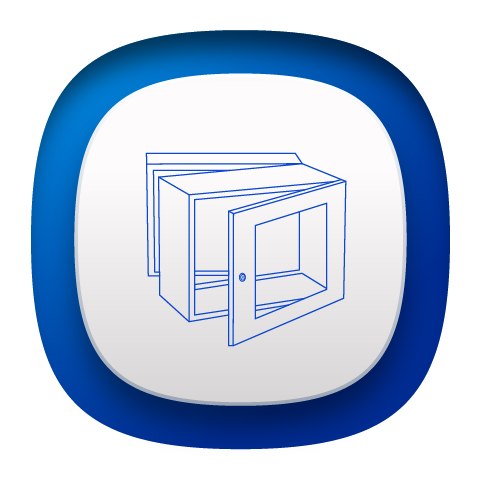 19" Rack Cabinets
The solution of "LINK" are ready offering you like :
* LAN Open Cabling Solutions

* Fiber Optical Solutions
* CCTV (Analog/IP) Solutions
* PON (FTTx) Solutions
* Data Center Solutions
All with 30 years product solution warranty for a sustainable and completed.